SEASON 2020 - NEWS UPDATE
The club have decided that no fixtures will be played until such time as the situation re the coronavirus becomes clearer and not before June 2020. Updates will be posted here on the website as and when appropriate.
Click on Question
2. How much does it cost to join?
4. I have never played bowls. What do I need?
5. When can I come to have a go?
---
OPENING DAY 2019
President Hazel Braid welcomed twelve members to the Opening Day on Saturday. 13 April, 2019.
Although quite windy elsewhere, the green was sheltered by the hill and surrounding trees and the players only experienced cold gusts now and again with only the occasional sunshine.
Jeanette Armes threw the first jack which was followed by the traditional match between the President and the Vice-President rinks. After 11 ends of competitive but friendly bowling, the Vice-President's rinks won by a slender margin. The players then retired to the clubhouse for a welcome hot drink, sandwich and biscuits.
---
---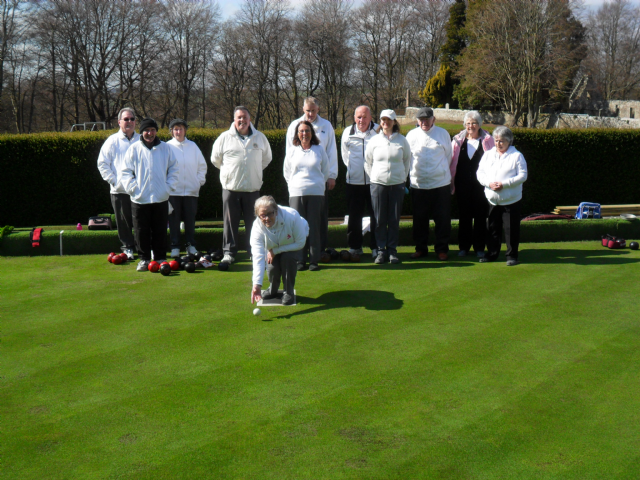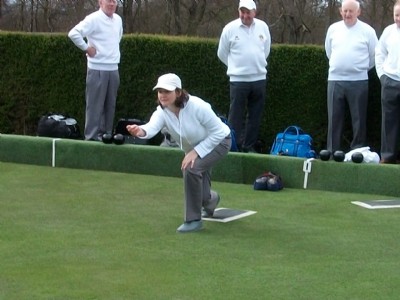 ---
Contact Us
---
Copyright. Disclaimer